Commercial Carpentry Services
Industrial Carpentry Services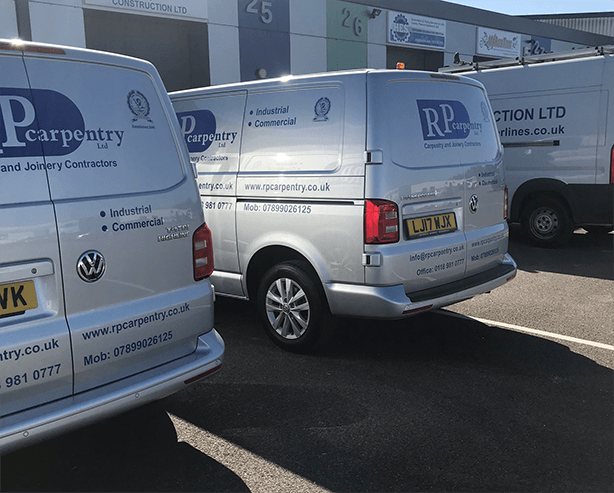 Established in 2000, RP Carpentry is an experienced commercial carpentry company providing 1st and 2nd carpentry services to a broad range of clients across Reading, London and the surrounding areas.
Our professional carpentry contractors have worked on large scale projects, in both the private and public sector, providing roofing services, interior designs and renovation work.
Projects undertaken recently include work on hospitals, schools, housing developments, commercial and industrial premises.
We work as private independent contractors on projects and also as sub-contractors to major UK infrastructure developers such as Balfour Beatty, Kier and Morgan Sindall, partnering with them to carry out the carpentry services on significant construction schemes.
Large roof structure construction
Our 1st fix work involves all structural work requiring the services of professional commercial carpenters, including large roof installations.
Our 2nd fix work is interior design and installation services which includes fitting large scale commercial kitchens or a series of kitchens throughout a new build housing development; stairways from the standard construction to larger scale or elaborate design projects, architrave work and helping create innovate work spaces with wooden structural features.
We bring first class craftsmanship to all our work, no matter what kind of project we are working on and enjoy excellent feedback from all our clients.
Our reputation is such that we are encouraged to tender for significant projects and have had successful bids accepted for a broad range of high profile jobs.
We have worked with the BBC, Eton College, the Stephen Hawking School and major hospitals throughout the South East of England one new builds and retrofitting projects.