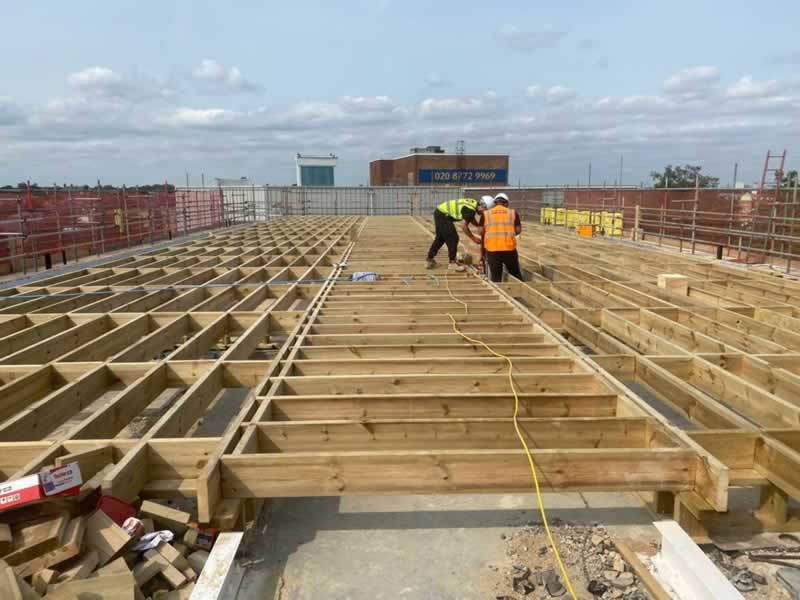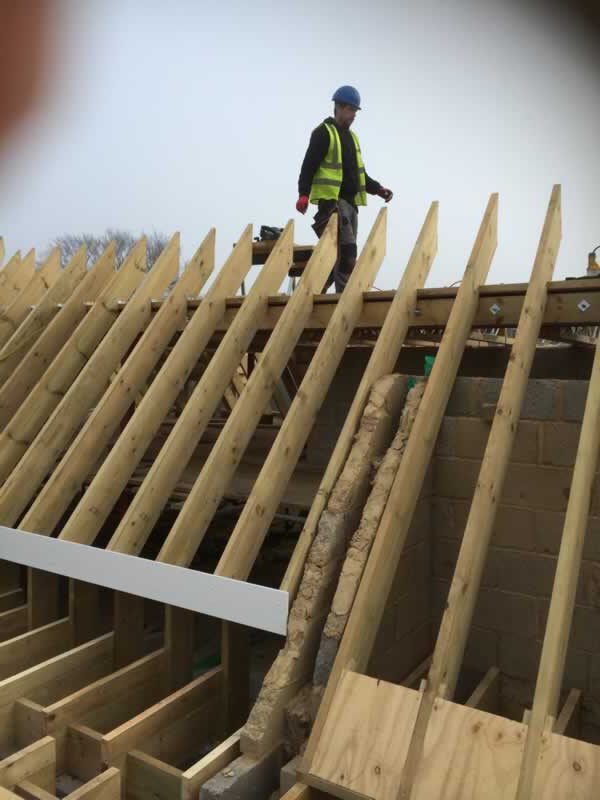 Berkshire is the heart of our customer base but our professional carpenters carry out projects within a 50 mile radius of our main Reading office.
West London is a popular location for our carpentry work where we have undertaken projects including school roof replacements, internal structural repairs and designs using wood to create innovative new working areas.
Our skilled craftsmen have also worked on developments in Oxfordshire, Surrey, Hampshire and Buckinghamshire.
Projects we have undertaken have included significant roofing contracts, interiors of major housing developments, wooden stairways and large expanses of decking.
Oak frame structures and oak flooring are key services our expert carpenters provide to customers.
Our carpentry services include work on design projects, new builds and retrofitting existing buildings across South East England.
We work as independent providers of carpentry services and also partner with some of the UK's main infrastructure providers such as Balfour Beatty, Kier and Morgan Sindall as sub-contractors for their carpentry work on huge public sector developments.