We provided a team of 14 skilled carpenters to a project in Abingdon, Oxfordshire, transforming a school into a residential development.
The £850,000 project involved the creation of 27 houses and 17 apartments in the old school building.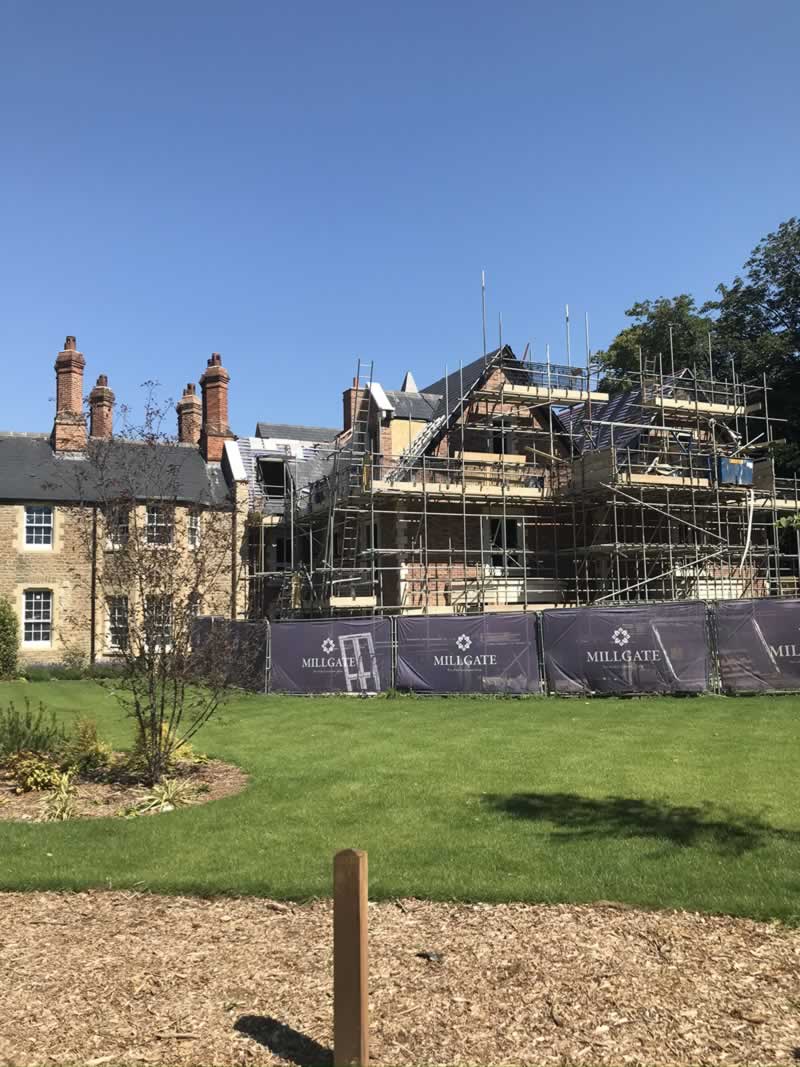 Joisting
Our team of experienced commercial carpenters completed all the joisting and installation of wooden floors, as well as fitting all the staircases.
Cranes
Supplying cranes was part of our remit, along with providing the carpentry skills for all the roof structures across the site.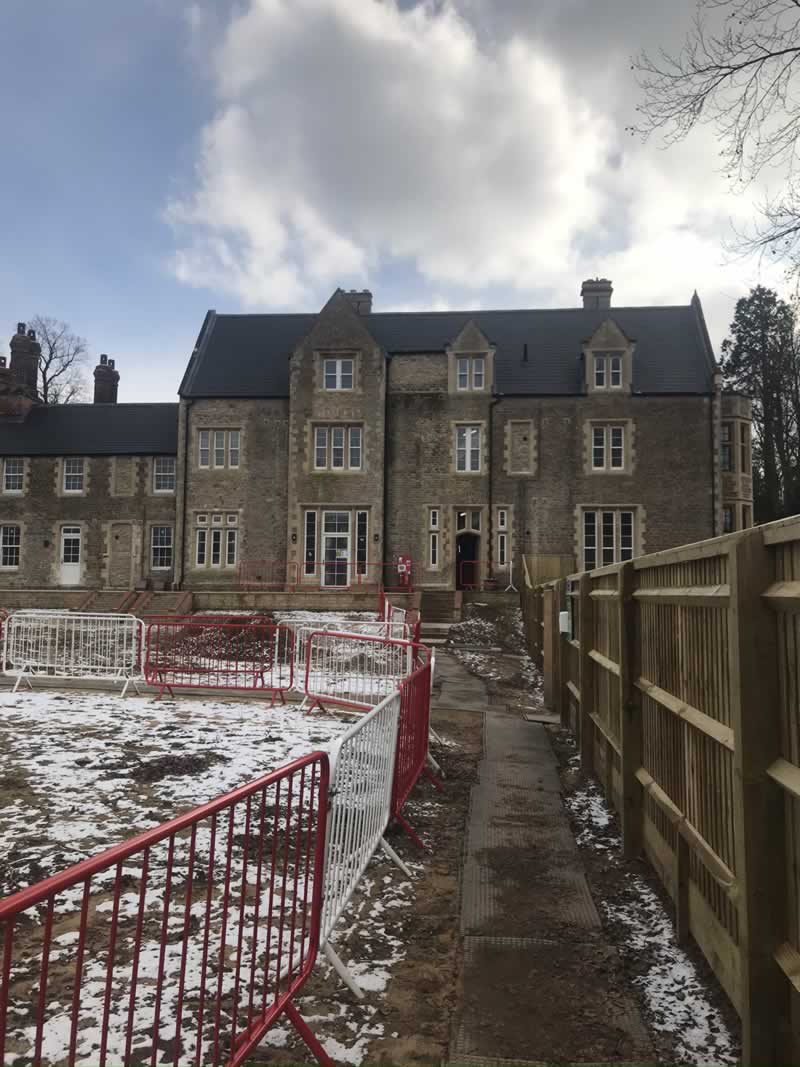 Decorative
Window boards and skirting throughout the residential units and communal areas were supplied and fitted by our company.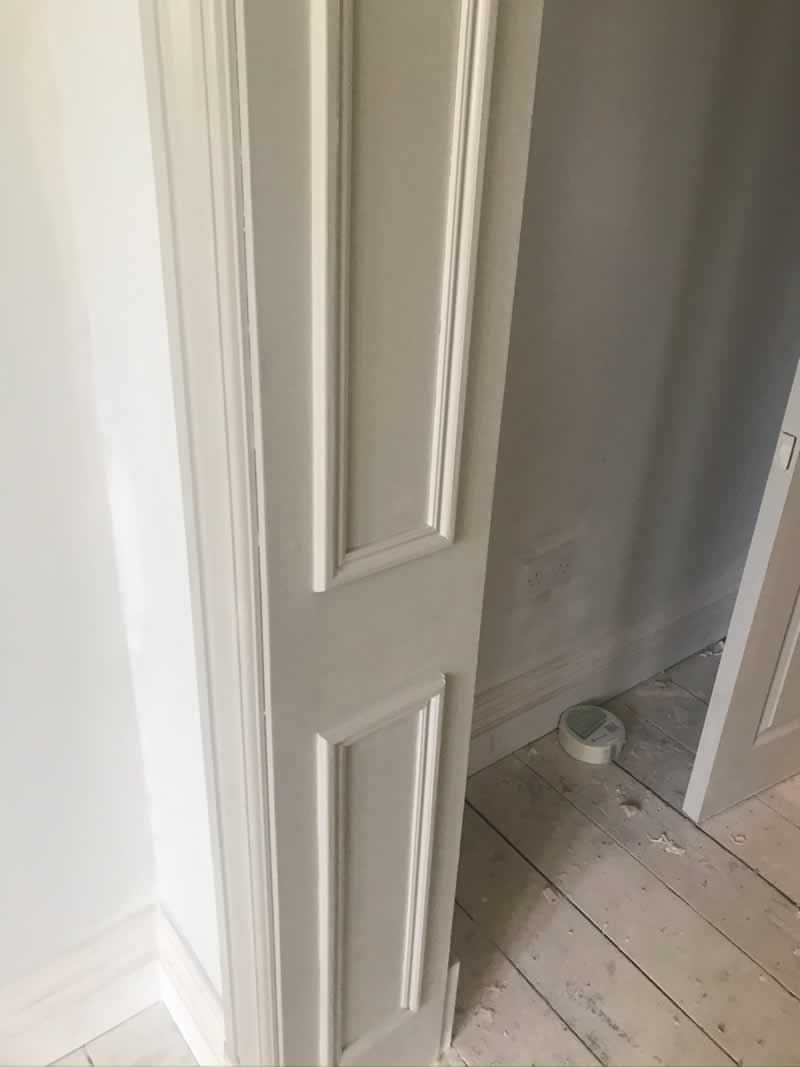 Studwork
Studwork walls were installed by RP Carpentry colleagues, along with all the doors and ironmongery.
Impact House – Apartment Development
Skilled Carpenters On Site:
Roof structure
Skirting supplied and fitted
Window boards supplied and fitted
Joisting and installation of wooden floors
Studwork Walls
Doors and Ironmongery
We provide commercial carpentry services to clients across South East England within a 50 mile radius of our base in Reading, Berkshire. Please get in touch if you would be interested in working with us on any private or public sector contract.
Roger O'Gorman, RP Carpentry MD, said: 'This project was a huge undertaking and we committed large numbers of skilled carpenters to it.
'They were involved in a significant number of areas of work and the project enabled them to showcase their skills and our company's impressive range of commercial carpentry services.
'As with all our work, the team paid careful attention to detail for every aspect as we are very proud of our excellent customer service.
'This was a lengthy project which was very labour intensive. It was a major commitment for our company and we were delighted to have been chosen as the carpentry services provider.
'Our reputation for outstanding service delivery on major commercial carpentry projects meant we secured this lucrative contract.'
Our professional team has access to all the latest carpentry tools and equipment to ensure they carry out their work in a timely and cost effective manner, making RP Carpentry an ideal choice for work on such large scale developments.'