Commercial Roof Structure Construction
We were delighted to put our stamp on the refurbishment of one of the BBC's iconic buildings – Brock House – with an impressive new large roof as it underwent a programme of modernisation.
Since it opened in 1908, Brock House in West London, has housed the Philharmonic Hall, a cinema and most recently the BBC.
But now it is owned by The Office Group (TOG) and will be used by a range of different organisations seeking office space which is at a premium in the capital.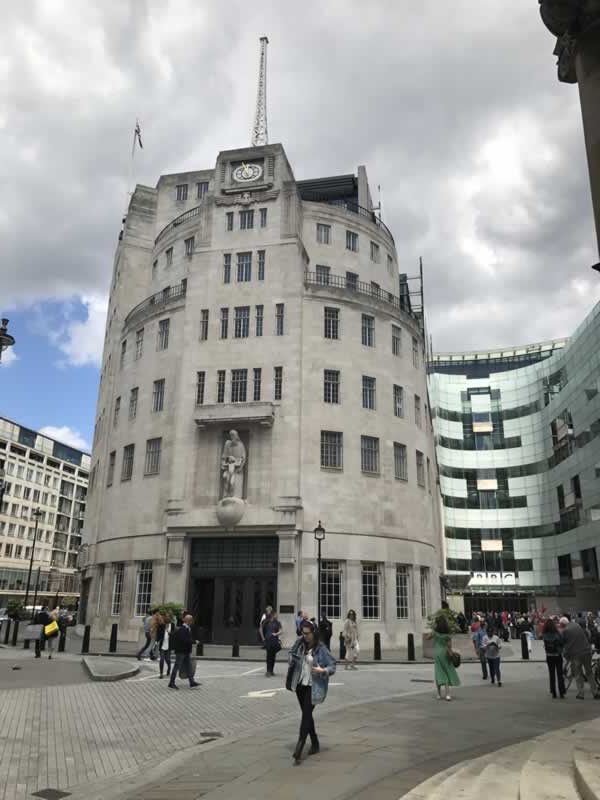 Project Lead
RP Carpentry was proud to be chosen to lead the carpentry work on the lengthy building project with seven carpenters on site at any given time.
Private & Co-working Space
TOG are keen to attract a new and varied customer base into its carefully designed private and co-working space on the 28,000 sq ft site.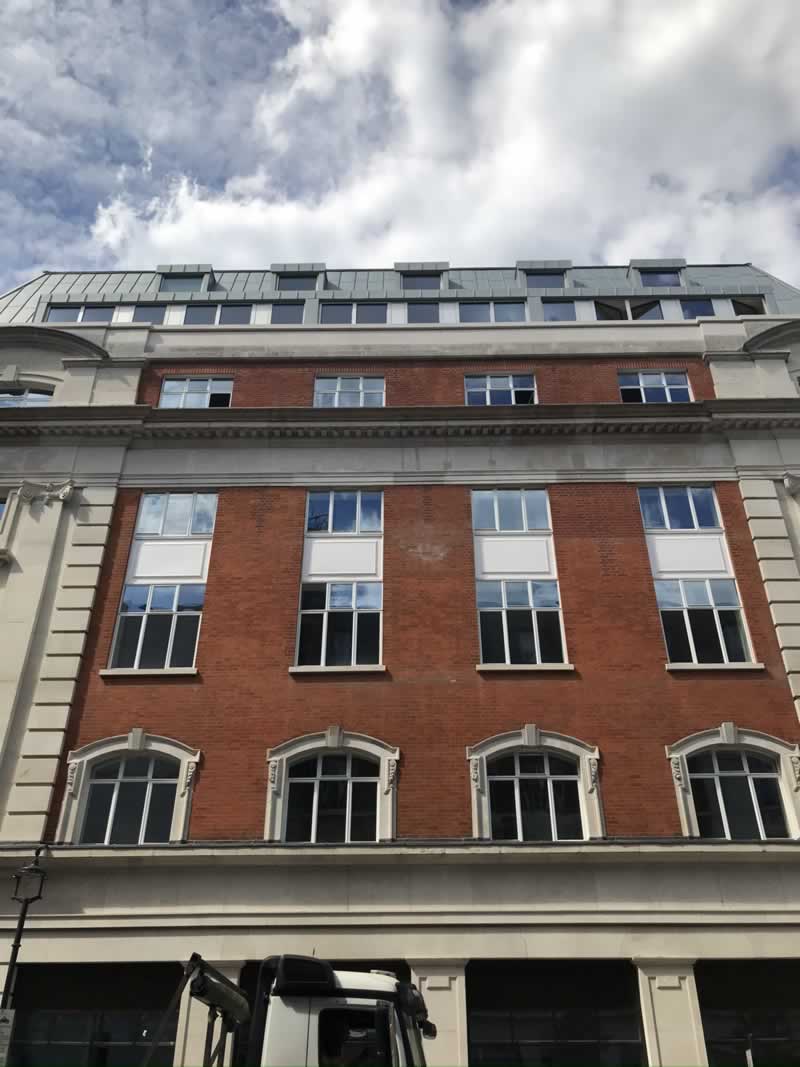 Fire Doors
However, our highly skilled team were also responsible for the fitting of a large number of fire doors and screens throughout the building, along with all appropriate ironmongery.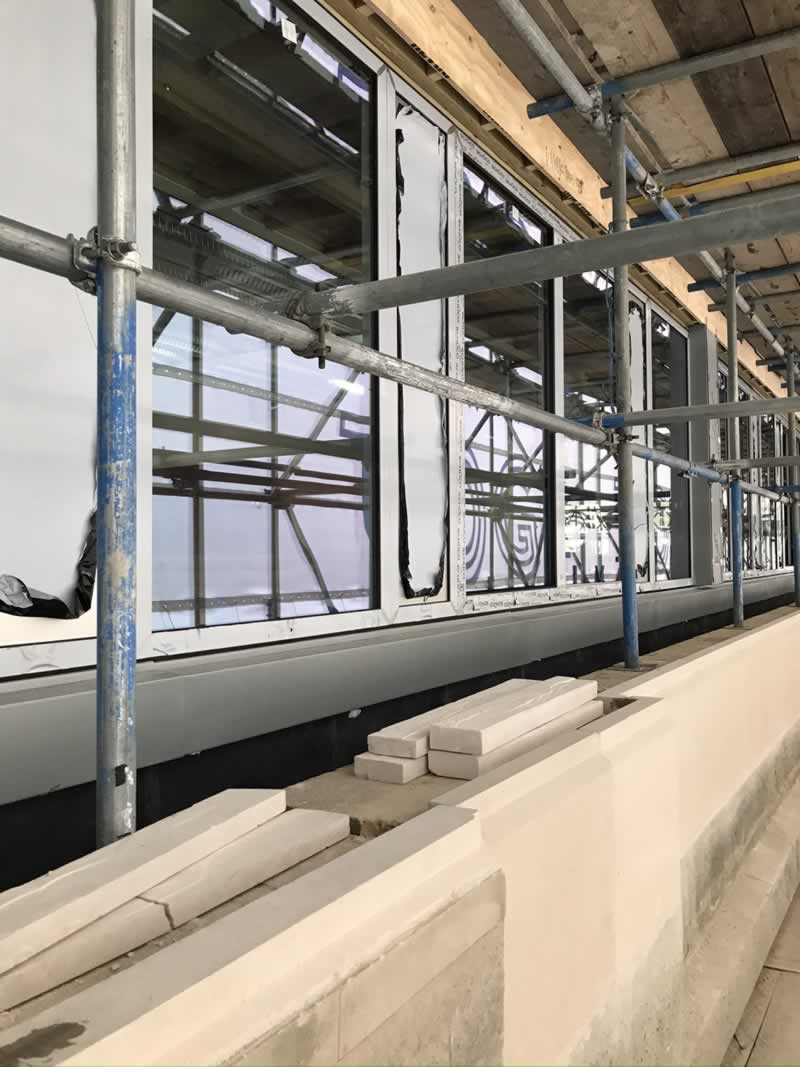 Roof Installation
Key to our role was the installation of the large £300K timber roof with bespoke zinc covering.
Impact House – Apartment Development
Skilled Carpenters On Site:
Roof structure
Zinc Covering
Fire Doors
Fire Screens
Ironmongery
Roger O'Gorman, MD at RP Carpentry, said: 'It was a pleasure for our staff to be involved in work on such an iconic building.
'The stylish new large roof we installed was central to the refurbishment project and the design team and TOG representatives were delighted with the end result. The roof looks incredible and make such a massive difference to the building's appearance.
'Brock House has been used for many different purposes during its long history and hopefully our commercial carpentry expertise on site means it will have a bright future too.
'All our carpentry features were in keeping with the style of the original building while giving it a contemporary feel to help attract bright new business ventures to make use of the shared office space inside.'