We considered ourselves hugely privileged to undertake carpentry work on a new school block at the historic King's College in Wimbledon.
Our seven-strong team was responsible for the installation of new doors, frames and ironmongery and screens at the renowned private school which was originally founded in London in 1829 and relocated to its site alongside Wimbledon Common in 1897
New Lockers
Other carpentry work we provided included the installation of new lockers and extensive skirting throughout the new build.
Acoustic Panels
RP Carpentry's skilled carpenters also fitted some kitchens and extensive acoustic panel ceiling works to the main hall where concerts and other productions will be staged, hence the need for specially designed roof spaces.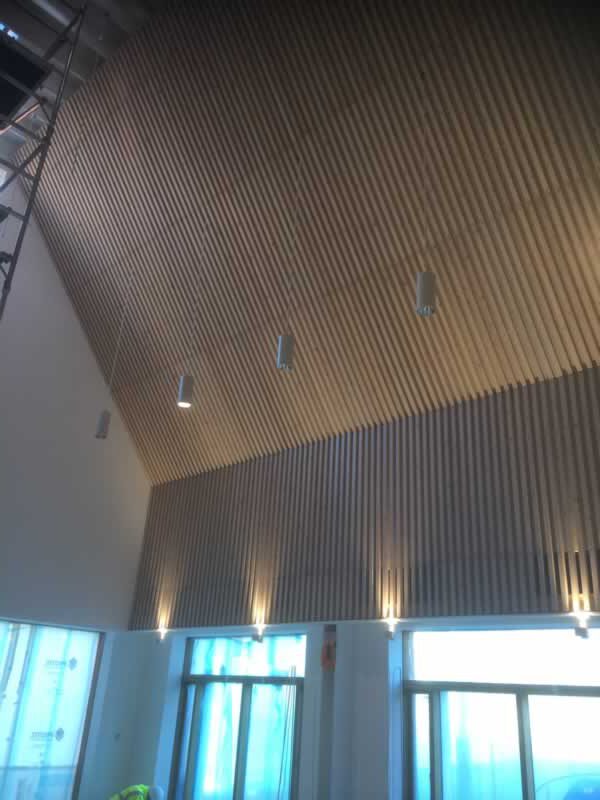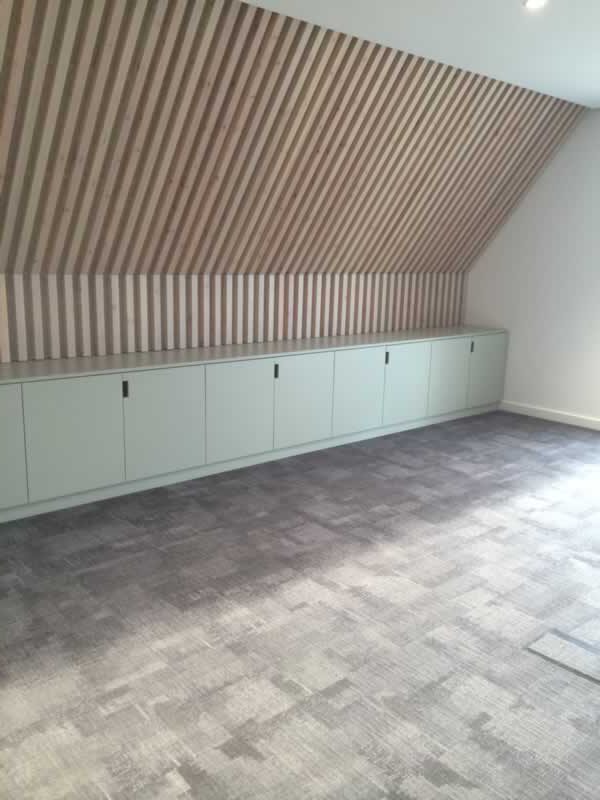 Famous Pupils
Famous past pupils at the exclusive South London school include poet and painter Dante Gabriel Rossetti , founder of the pre-Raphaelite Brotherhood.
Impact House – Apartment Development
Skilled Carpenters On Site:
New Lockers
Skirting
Roof Structure
Acoustic Panel Ceiling
Kitchen Fitting
While much of RP Carpentry's work is conducted as a sub-contractor to some of the UK's biggest infrastructure providers, we still undertake a significant amount of private installations across Berkshire and beyond.
For an initial conversation about any potential project, particularly involving roof spaces or fire door installation, please contact us today and we will be happy to offer advice and discuss our terms and conditions for different types of carpentry services.
Roger O'Gorman, MD of RP Carpentry, said: 'King's College is a wonderful establishment, steeped in history and tradition.
'It is important not to lose sight of that when work is being undertaken on contemporary buildings on the famous site. We were mindful of this at all times as we helped create a complementary modern building to sit alongside the historic architecture.
Our whole team felt privileged to be invited to showcase our carpentry expertise on such a project.
It is testament to our skill and expertise in major carpentry projects that we won the tender to undertake this large building job.'